This program is offered approximately every 2 months. It typically runs about six hours. Sometimes it is broken into three two hour sessions, and sometimes it runs all at once.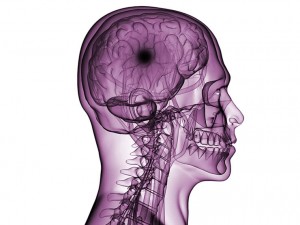 The classes are open to everyone; survivors, family members, PG BIG staff, and community professionals. Classes are geared to the intended audience.
The topics include:
basic information about brain function
how the brain can become injured
the changes that may be expected after injury
the process of healing and rehabilitation
There is usually lots of lively discussion and sharing from the heart among participants. For many people, this is where the greatest learning and understanding is gained.