We are open for drop in and in person appointments.
Please contact your case manager if you need anything.
Anyone who comes to the office to see their Case Manager must wear a mask and answer a wellness check. If you are coming for an appointment and feel unwell, please let your Case Manager know immediately and rebook your appointment.
Hours:
Monday to Friday 8:30 am – 4:30 pm
Closed weekends and statuary holidays
Address:
1070 4th Ave, Prince George, B.C.  V2L 3J1
Click here to view map.
Email:
 info@pgbig.ca
Phone:
(250) 564-2447
Toll Free:
1-877-564-2447
Fax:
(250) 564-6928
Staff Directory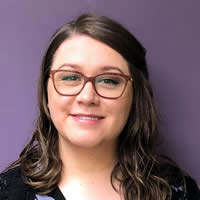 Sarah McCrea
Executive Director
Email: sarah.mccrea@pgbig.ca
Phone: (250) 564-2447 (ask for Sarah)
---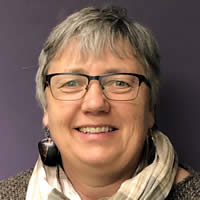 Julia Koopmans
Case Manager/Facilitator
Email: julia.koopmans@pgbig.ca
Phone: (250) 564-2447 (ask for Julia)
---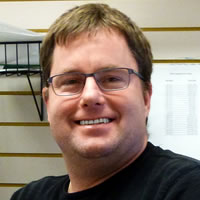 Scott Stalker
Case Manager/Community Program Coordinator
Email: scott.stalker@pgbig.ca
Phone: (250) 564-2447 (ask for Scott)
---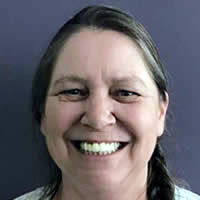 Sally King
Employment Program/Clean Team Manager
Email: sally.king@pgbig.ca
Phone: (250) 640-9399 or (250) 564-2447 (ask for Sally)
---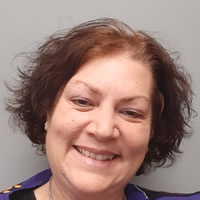 Crystal Pederson
Case Manager/Education Facilitator
Email: crystal.pederson@pgbig.ca
Phone: (250) 564-2447 (ask for Crystal)
---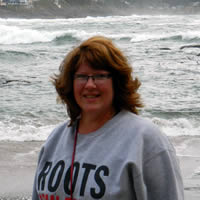 Cathie Blair LPN
Manager of Residential Services
Email: cathie.blair@pgbig.ca
---
Veronica Barnes
Case Manager
Email: veronica.barnes@pgbig.ca
Phone: (250) 564-2447 (ask for Veronica)
---
Paul Zorzi
Case Manager/Injury Prevention
Email: paul.zorzi@pgbig.ca
Phone: (250) 564-2447 (ask for Paul)